OFFICE:  McDermott Centre (next to Goulburn Post Office)
HOURS:       Monday         11:00 to 13:00
.                    Tuesday         11:00 to 13:00
.                    Wednesday    11:00 to 13:00
.                    Not open Thursdays & Fridays
PHONE:   4822 5186
POST:      PO Box 677, Goulburn NSW 2580
EMAIL:    info@gm-u3a.com.au – General enquiries
.                web@gm-u3a.com.au – Website enquiries
.                courseleaders@gm-u3a.com.au – Course Leaders enquiries
.                suggestionbox@gm-u3a.com.au – Members' suggestions

2018:
Term 1              Mon 05 Feb  to  Sun 15 Apr
Term 2              Tue 01 May  to  Sun 08 Jul
Term 3              Tue 24 July  to  Sun 30 Sept
Term 4              Mon 15 Oct   to  Sun  16 Dec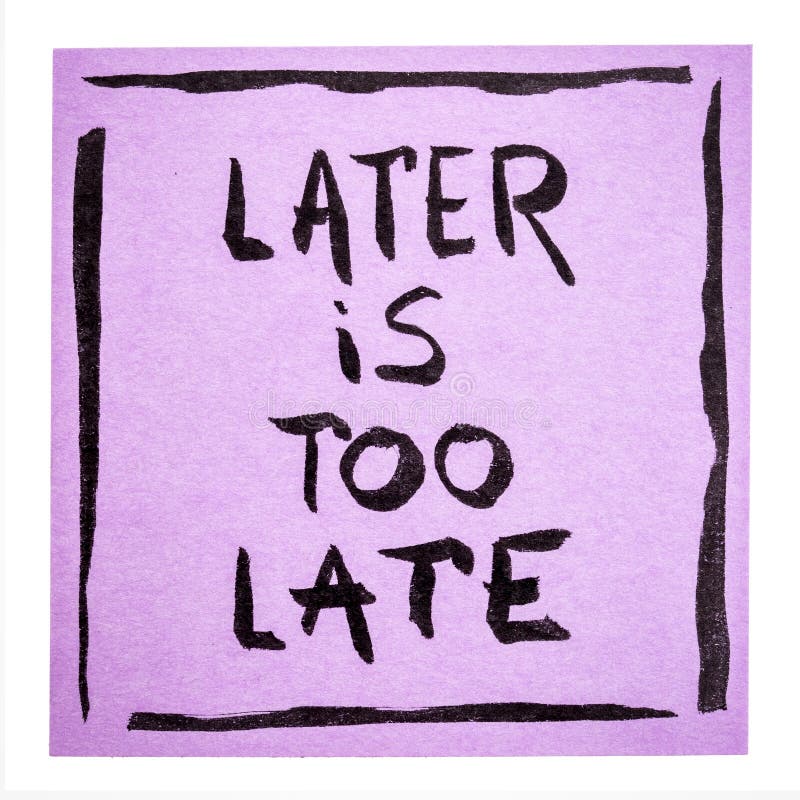 ANNUAL SUBSCRIPTIONS FOR 2018 From 2018 our annual subscription will be $50 per person per calendar year (January 1 to December 31) regardless of what time of the year you join, and the $10 joining fee for new members will be abolished. We are offering a special "Early Bird Discount" and if members pay their 2018 subs in term 4, 2017 by December 13, they will pay $40 instead of $50, but after the office closes for the year from December 13 it will be $50.
TO GIVE MEMBERS EVERY OPPORTUNITY TO AVAIL THEMSELVES OF THE 'EARLY BIRD DISCOUNT' THEY CAN PAY:-
at the U3A McDermott office Monday & Tuesday, December 11th & 12th between 11am & 1pm; the U3A Depot at the end-of-term get-together between 2pm & 3pm on Monday, 11th December – also at the Depot on Tuesday, December 12th, between 10am & 12 noon and the U3A McDermott office Wednesday, December 13th from 10am till 2pm (2 hours longer than usual)
THE "EARLY BIRD DISCOUNT" OFFER FINISHES AT END OF BUSINESS ON WEDNESDAY, DECEMBER 13 AT 2pm – THE TIMES ABOVE WILL BE YOUR LAST CHANCE TO PAY BY THEN AND PAY ONLY $40 INSTEAD OF $50 LATER WILL BE TOO LATE!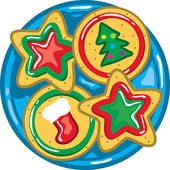 END-OF-TERM GET-TOGETHER 
Just a reminder that our usual end-of-term get together, which falls on the last Monday afternoon of eachterm, is on next Monday, December 11th starting at 2pm at the U3ADepot, corner of Bourke & Combermere Streets. All members are invited to come along and catch up with friends, Course Leaders,committee members and all the latest news. Please bring a small plate of festive goodies to share for afternoon tea.

We wish our members a very happy Christmas & a safe and healthy New Year.


NOTICE OF SPECIAL GENERAL MEETING
A special general meeting of U3A Goulburn Mulwaree Inc is to be held at 2pm on Wednesday 20 December at the U3A Depot, Corner of Bourke and Combermere Sts, Goulburn to consider the special resolution to change clause 47 of our current constitution to "The financial year of the association will commence on the 01 January and end on 31 December each year".
Members' Suggestion Box
If you have any suggestions about ways in which we could improve our U3A – please take a few moments to email your ideas to:
suggestionbox@gm-u3a.com.au
FOR UP-TO-THE MINUTE INFORMATION ABOUT CLASSES, EXCURSIONS AND THE LATEST U3A NEWS, VISIT OUR WEBSITE REGULARLY www.gm-u3a.com.au